My Team
When you became our client, you placed your trust in us to help make your vision a reality. We honor that trust with the help of our expert support staff. Together, we make a strong commitment to customer service.
If at any time you have a question, concern or need, please call us at 860-815-9064.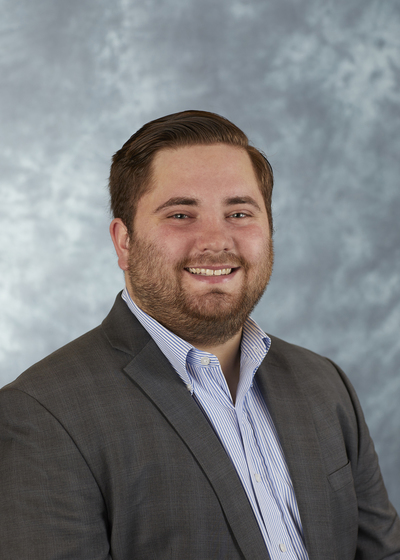 John D Wilhelm, WMCP®
Director of Wealth Management
Office 860-815-9065
Mobile 240-357-4445
Fax 860-815-9070

John joined Kehl Financial in the Summer of 2018.  Prior to joining Kehl Financial John graduated from Regis College in Weston, Massachusetts where he earned top honors being named the class of 2018 Valedictorian.  While at school, John studied economics and data analytics and worked internships for both Northwestern Mutual and State Farm Bank.  John also completed economic research while an undergraduate and was honored to have his work on intellectual property protection published in the International Journal of Business and Social Science.  John brings an in-depth approach in analytics to the team to help drive business results that help clients maximize their financial goals.
John Lives in Glastonbury where he spends his leisure time socializing with friends, going to the beach and spending time outdoors hiking and fishing.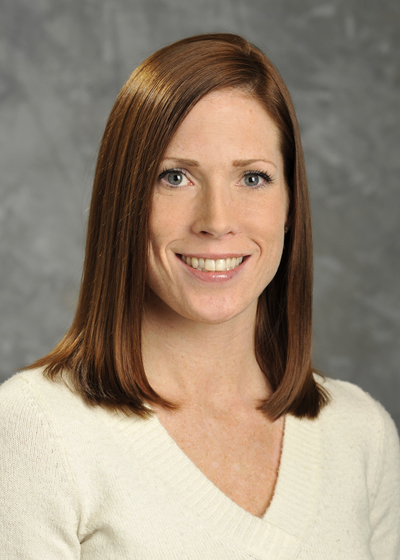 Margaret F Tuttle
Director of Client Relations and Marketing
Office 860-815-9067
Fax 860-815-9070

Margaret joined Kehl Financial in December 2013.  Prior to joining Kehl Financial, she worked in the insurance industry for several years as a Long-Term Disability Examiner.  Margaret plays a critical role in the overall client experience.  Her focus is to provide the highest level of service for our clients; which includes ensuring our client's needs are met in a timely manner with exceptional attention to detail, scheduling client meetings and coordinating events.
Margaret lives in Hebron with Fiancé and two children.  She enjoys spending time with her family, coaching her daughter's softball team, playing softball, running and hiking.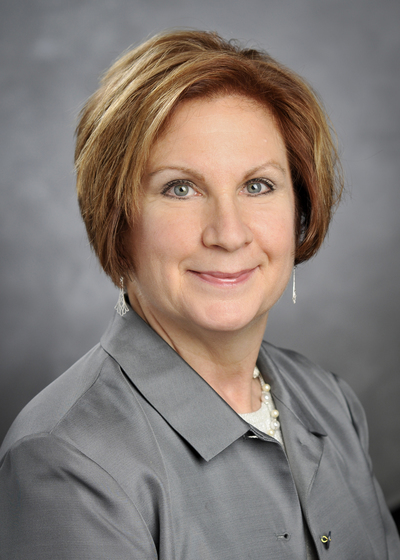 Susan M Bergamo
Director of New Business and Communications
Office 860-570-7400

Susan joined Steve Whittemore in 2014, obtaining her Life/Health License in the Fall of 2015.   Prior to joining Steve, she worked in a high-volume Property & Casualty insurance agency.  Susan's attention to detail, ability to multi-task and breadth of life and work experience allow her to provide our clients with an exceptional customer service experience.  Her ability to effectively interface with underwriters and clients ensure smooth processing in all facets of new business placement.
Susan is Mom to 4 children and lives in Bristol.  She is passionate about sustainable agriculture and the impact of healthy eating on overall health and as a mom to a Special Needs teen, she actively shares information on resources and opportunities available with other Special Needs families.  She enjoys sharing time with her adult children, preferably somewhere on a beach.